A New Approach to
Hospitality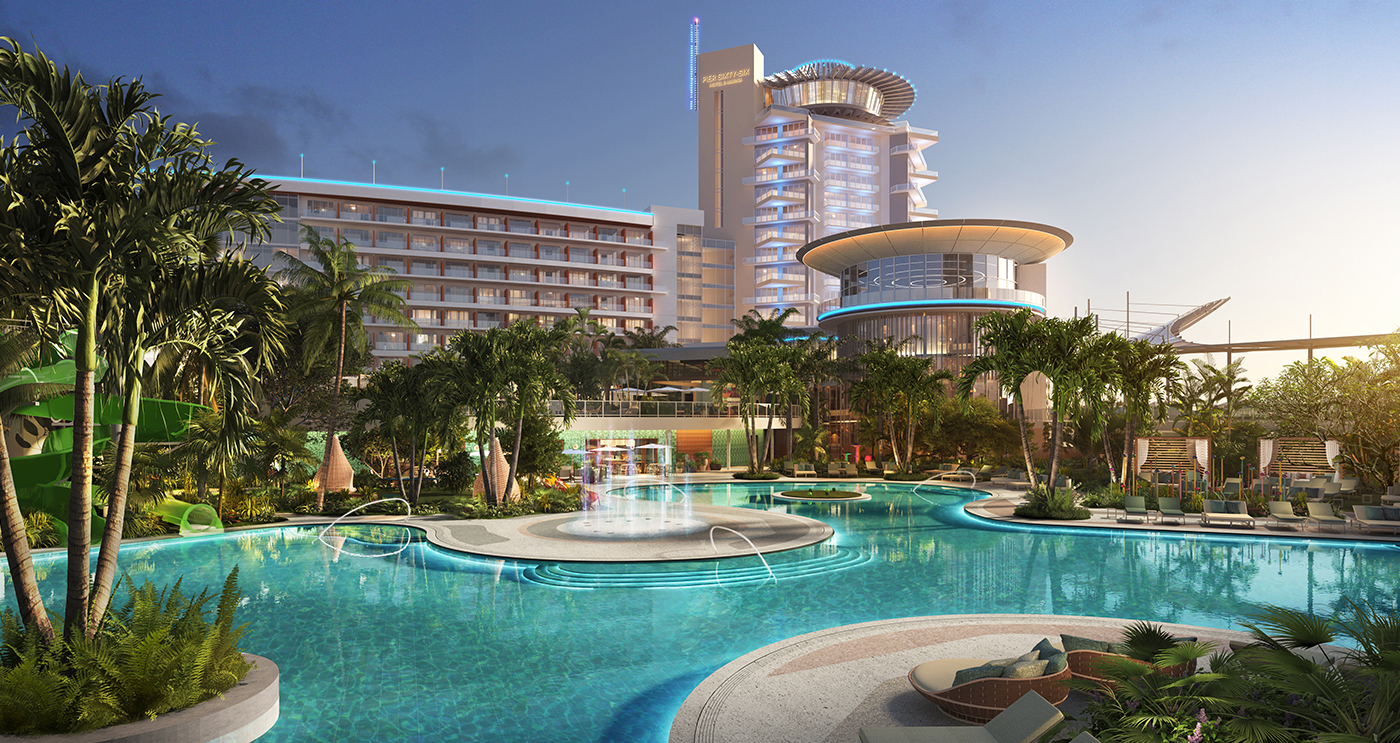 The
Collection
Every detail of our hotels fulfills the promise of excellence, best-in-class hospitality and authentic experiences. Every day. Every stay.
We are focused

on excellence

in everything we do.

— Joe Lewis,

Tavistock Group Founder
The future of
Hospitality
Crafting a new approach to hospitality requires transcending the notion of what it means to travel. We believe good things should come to those who don't have to wait. And that's evidenced in everything from our signature guest programs to our individualized and personalized service.
Designed by

Destinations
At any of our unique locations, Tavistock Hotel Collection delivers first impressions to be remembered forever. From the renowned and collaborative community of Lake Nona to the beautiful waterways of Fort Lauderdale, we are creating worlds that revolve around you - and authentic experiences connecting you to each neighborhood.