In comfort, wellbeing and performance, Tavistock Hotel Collection redefines excellence.
Envisioning a series of resort and hotel experiences begins with imagining each guest's potential. Innovative in both form and function, each Tavistock Hotel Collection property will be a unique destination created through purposeful design, exceptional hospitality and a spirit of discovery.
A new vision in hospitality requires thoughtful, imaginative design, attentive service and enhanced guest experiences.
Our founding properties, located in the heart of the world-renowned Lake Nona master-planned community, will reflect Lake Nona's innovative vision for design, technology and human experience.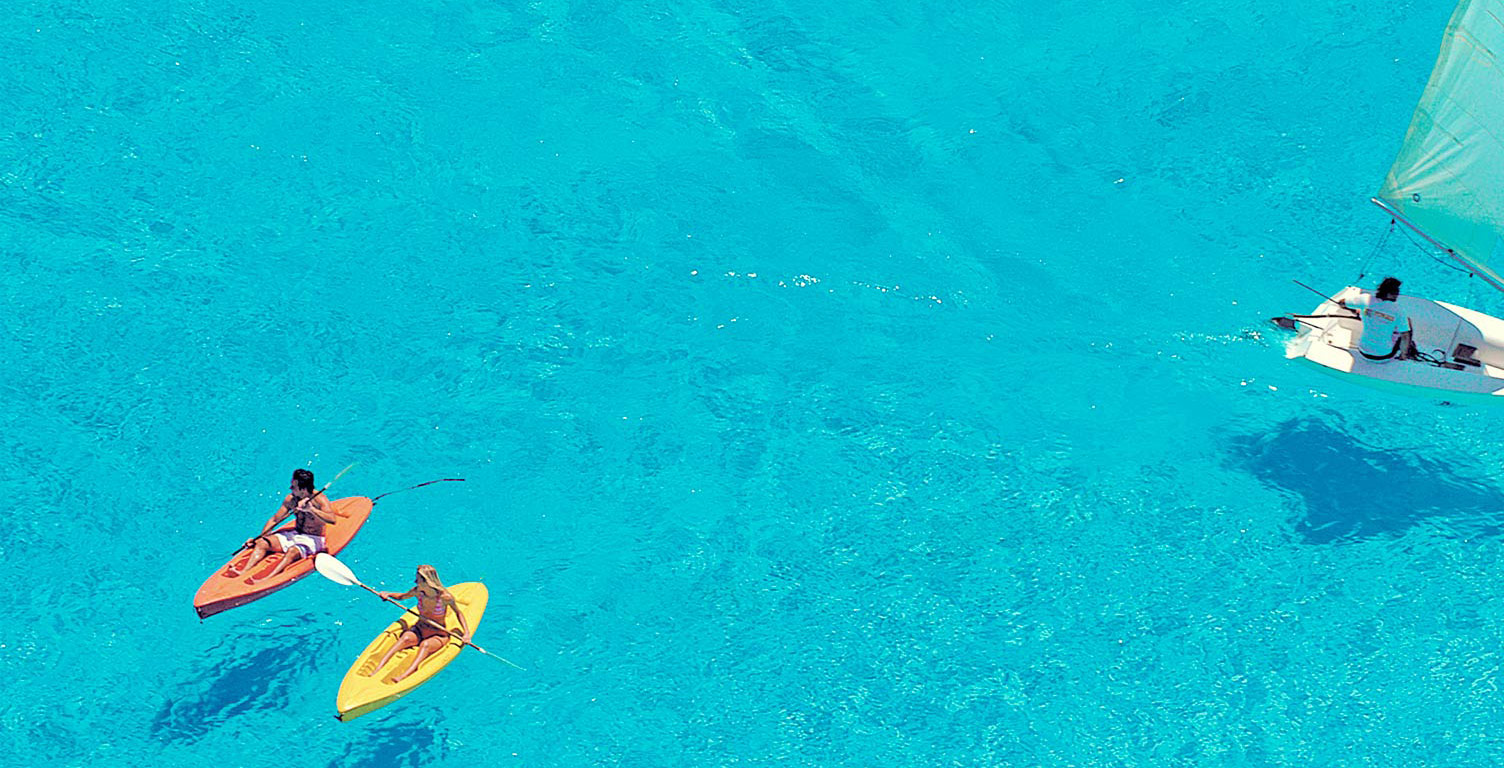 "We are focused on excellence in everything we do."
Joe Lewis, founder, Tavistock Group